Art has never tasted so good!
Original packaging with unique photos or designs that excite the senses and sweeten the imagination. Quality and style in 100% environmentally friendly packaging.
Gold at Gourmet Thessaloniki & Audience Award.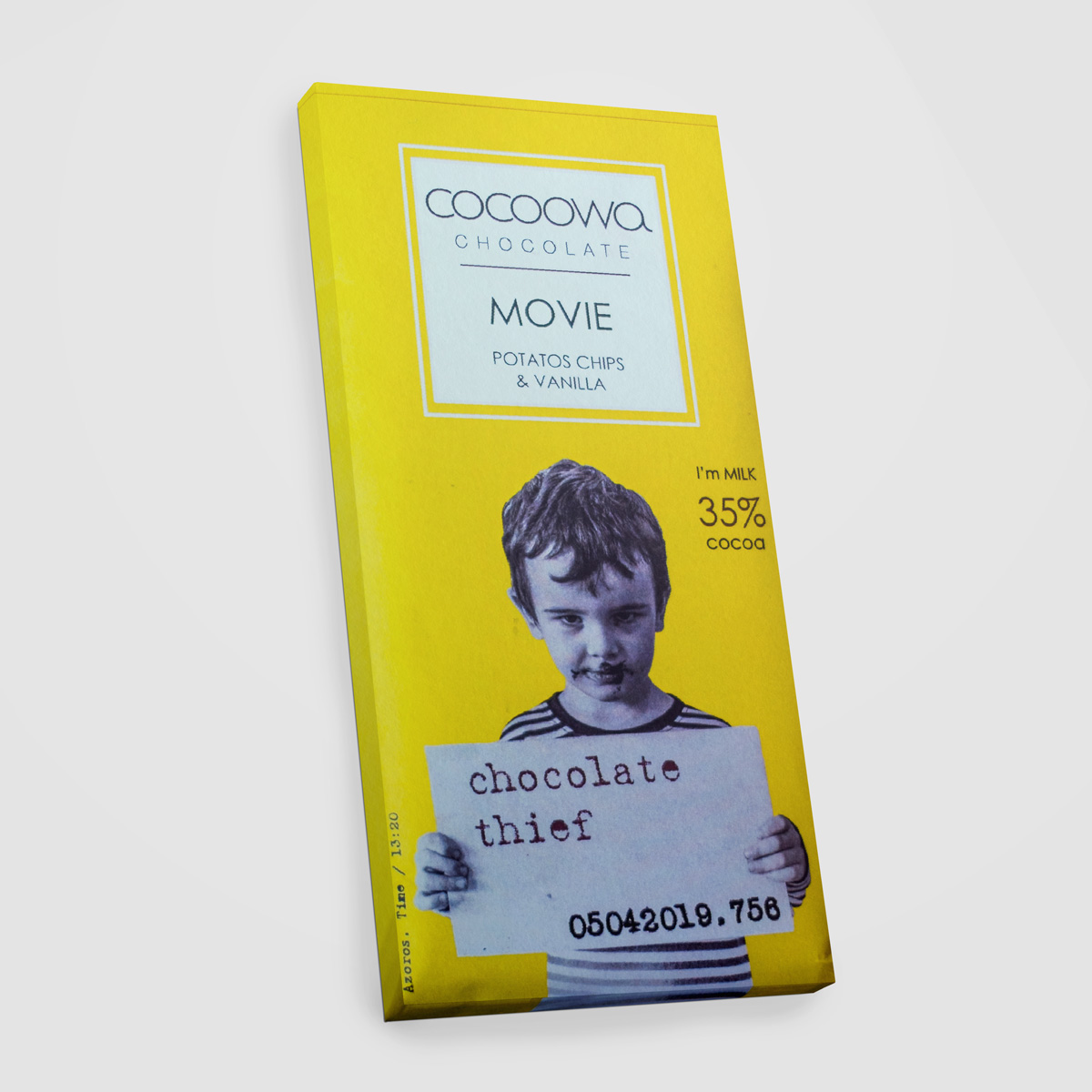 The innovative chocolate
Cocoowa was awarded a gold prize at Gourmet Thessaloniki for its innovative chocolate with honey.
Today, with the acronym Biofunctional chocolate products and a project budget of 719.600€, it collaborates with the Department of Nutrition of the University of Thessaly in the project RESEARCH/ CREATE/INNOVATE.